About Us
Point Blank Firearms & Self Defense was started to train individuals in gun safety and personal defense. Throughout the years our company has grown but our passion and dedication has remained the same; empowerment, protection, preparation and survival during tragic man made situations such as Active Shooter Events, Robbery, Car Jacking's, Assaults, etc.. We are committed to our clients to teach them new roles, strategies and tips to significantly increase their chance of survival in these situations. Our goal is to change individuals mindsets from being a victim to taking charge of their situation and become a survivor.
Point Blank Firearms and Self Defense Training, LLC is an Alaskan owned and operated business. Our instructors are certified across multiple oversight agencies. 
Point Blank staff travels throughout the United States teaching and attending speaking engagements as subject matter experts within schools, churches, and healthcare industry, etc. throughout the year.
For more information about Point Blank Firearms & Self Defense Training please visit our company website at https://www.pointblankak.com/
We had Point Blank come to Mississippi for our annual TWAW Purple PowWow Event last April. If you are looking for REAL WORLD training from PROFESSIONALS… Look No More! Point Blank Firearms is an awesome training group. They make reality training fun and informative! Can't wait to take another course from them!
From Kim Condon- Mississippi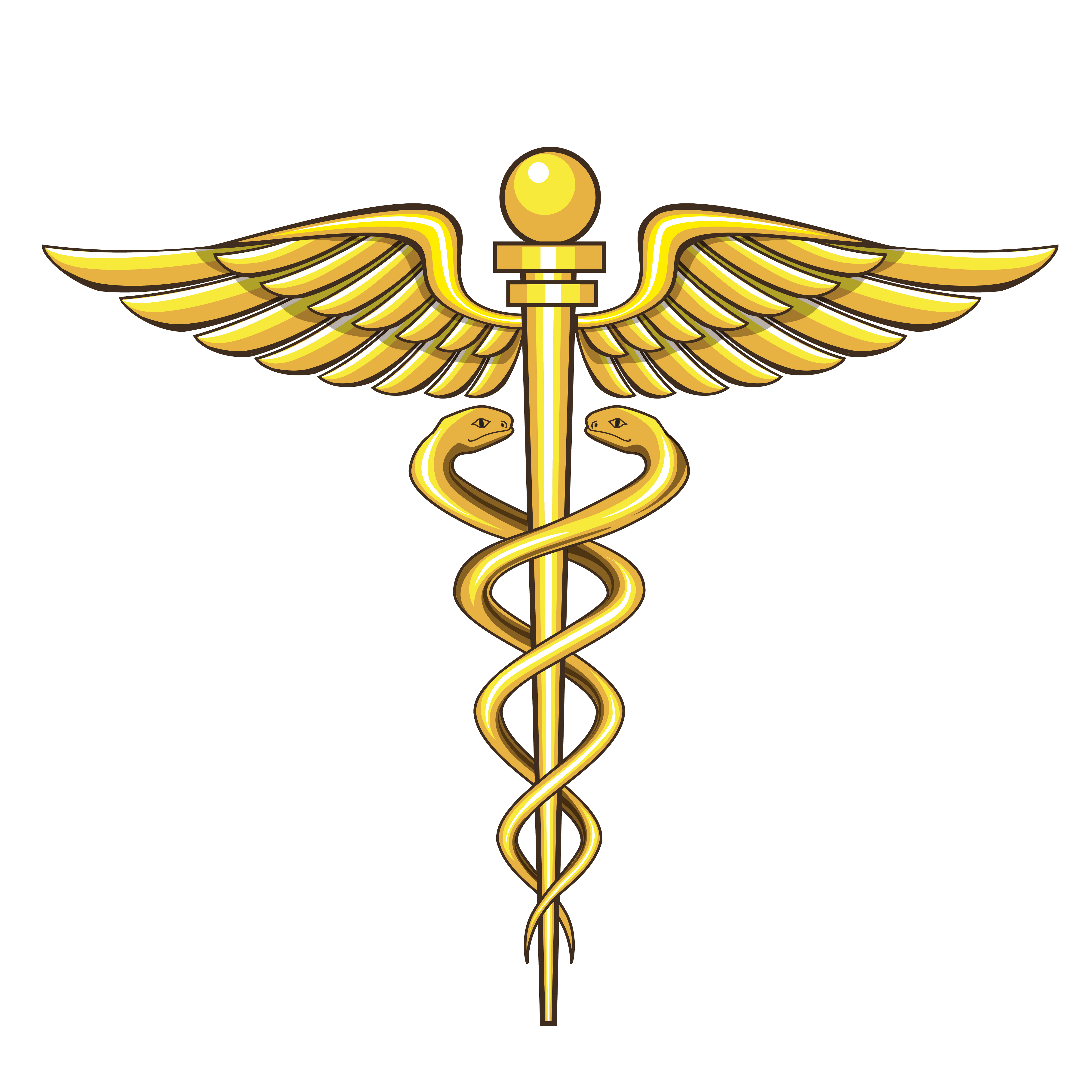 We went as a group and learned so much from Christian and Donna. All our questions were answered, the lessons were detailed, and we had fun, too. Now I feel safe, informed, and ready to move forward with my license to carry.
Hannah B, Nurse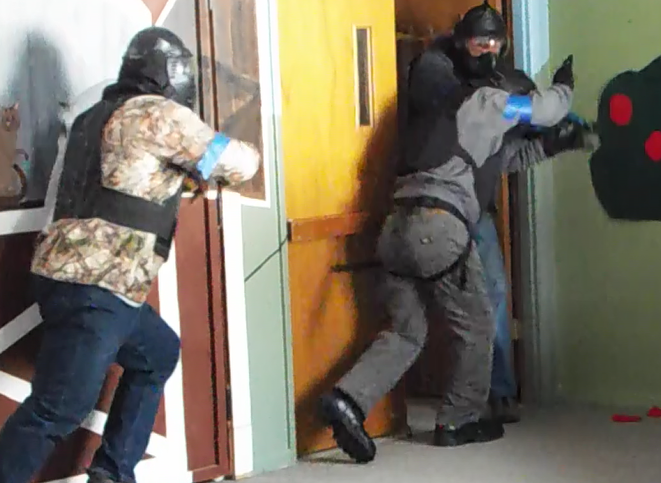 Active Shooter Reality Based Training (RBT)
I took part in Donna Anthony's Reality Based Training when I was attending The Well Armed Woman conference in 2018. I am a business woman who has her Conceal Carry Permit and 2 years of pistol shooting experience. What happened to me during the class changed my life forever. As a participant we wear specific gear for protection from the training guns ammo. Think of paintballs without the paint. I was told about a possible threat coming into our classroom. I became focused on a small group of people in the rear of the class. What I didn't see was the person sitting 10 feet in front of me stand up and fire. I was shot in my gut/groin area. I fell to the ground because my legs literally disappeared. I grabbed my gut as if I was really bleeding. I was rocking back and forth kept repeating " I've been shot". Physically I could not stand up. The shooter went on to fire additional shots striking more people. I did not see this. I did not hear this. This was all happening within 10' of me. The entire scenario played out in less than a minute. The physiological effects on my body and mind were shocking. My logical brain knew this situation was not real but it could not control the physical reactions in my body. It took me at least 3 minutes before I could stand up. And the rest of the day to deal with the adrenaline dump into my body. Psychologically, my emotional brain went into shock. I felt anger, sadness, mental weakness and fear. Later that night I cried. I have replayed this scenario many times in my mind as a way to prepare myself for "what if" situations. To survive an active shooter situation I need to be aware of my surroundings, think of cover or concealment, be ready to run or stand to fight. Because of Donna Anthony and her fantastic team/training, my survival chances are much higher now.


Cynthia Ladd
Surprise AZ